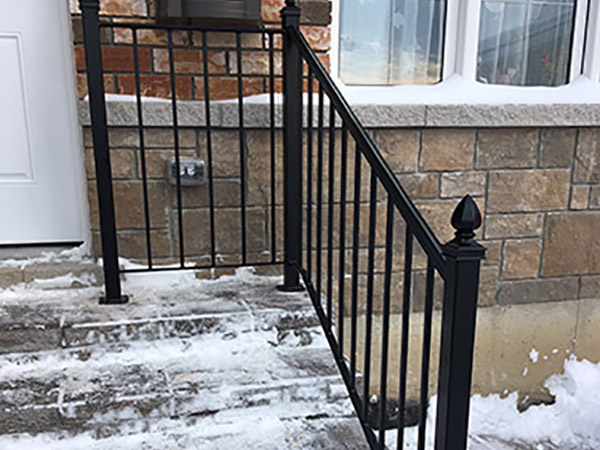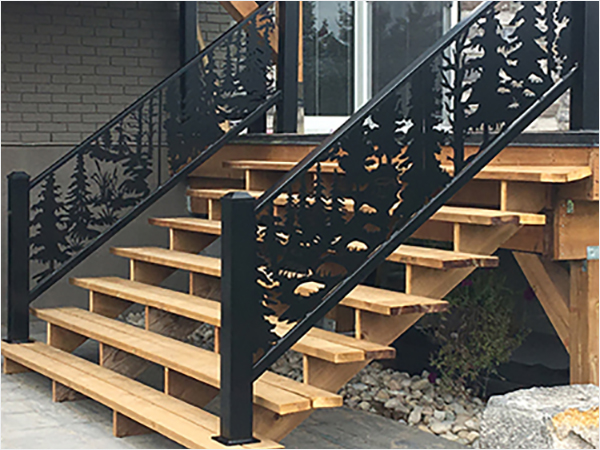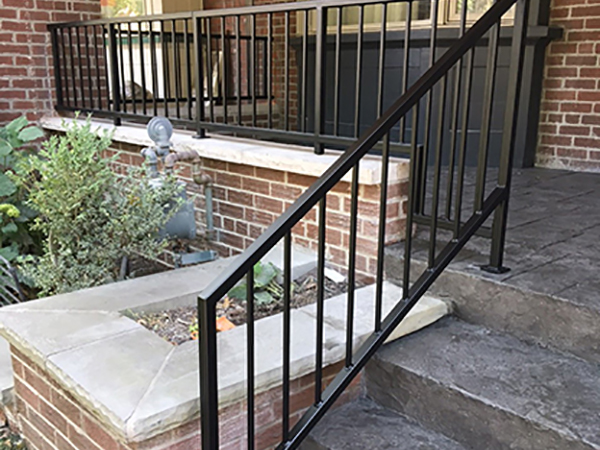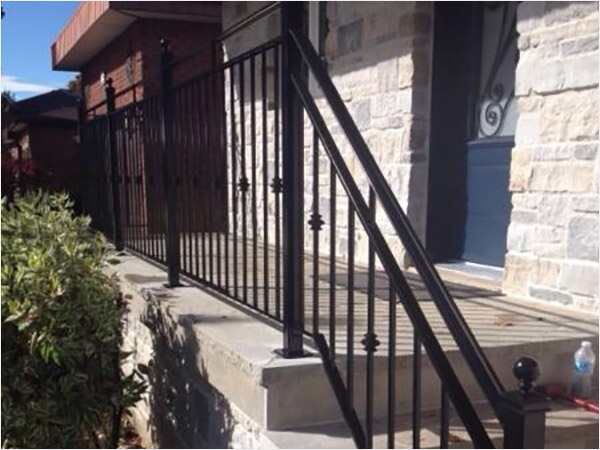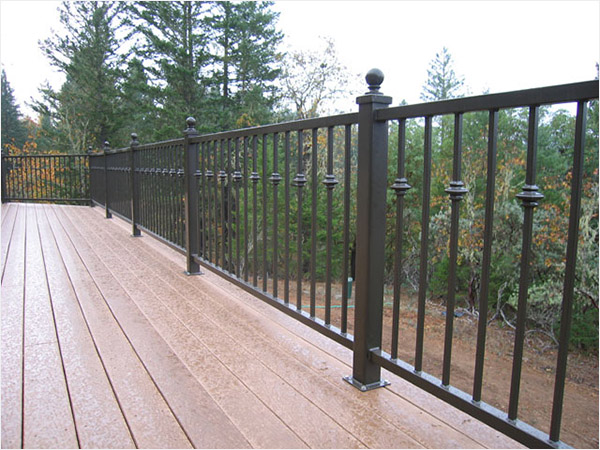 We are specialists in all types of railings. Custom designs combined with boundless artistry for any type of railing.
We offer the highest quality and affordable prices, making our work convenient for our customers. Our products are all hand built giving elegance and refinement to your home decoration.
OUR MISSION
Every project we do matters!