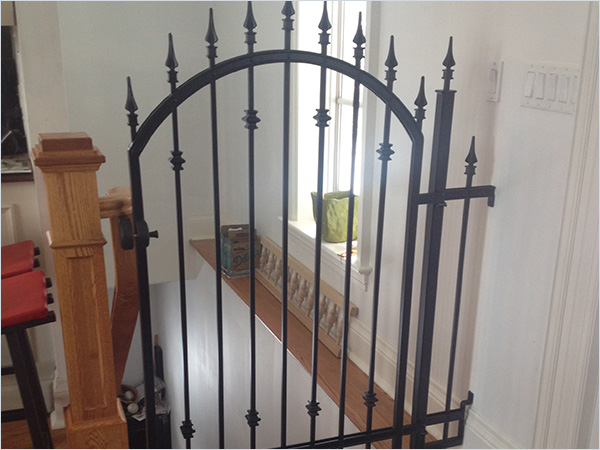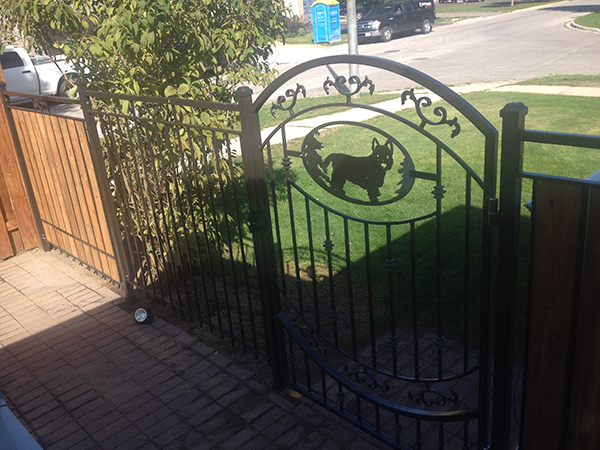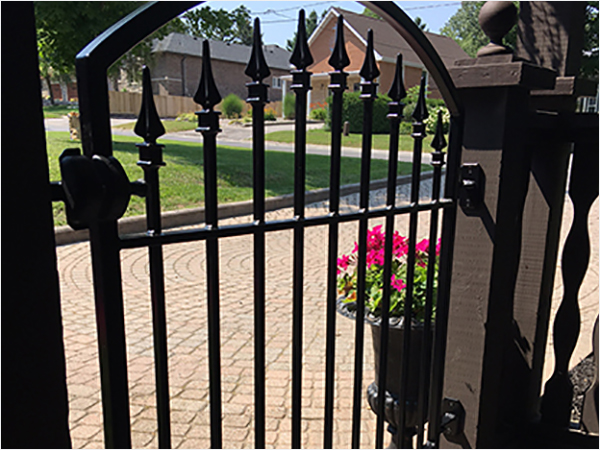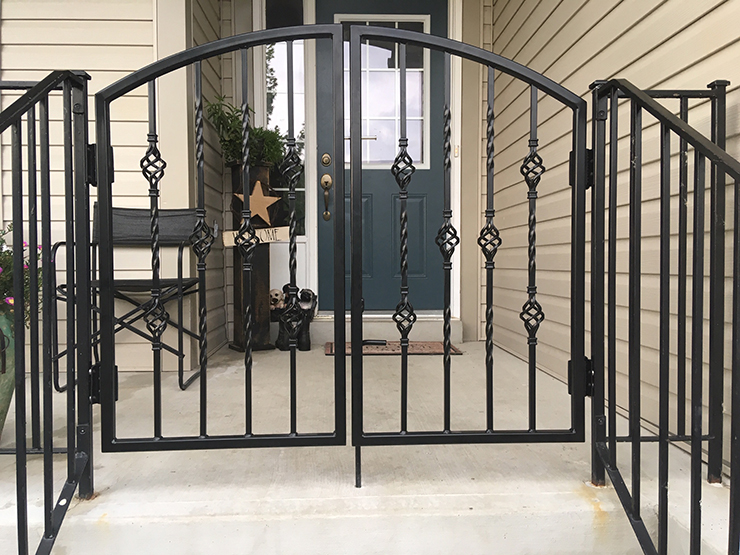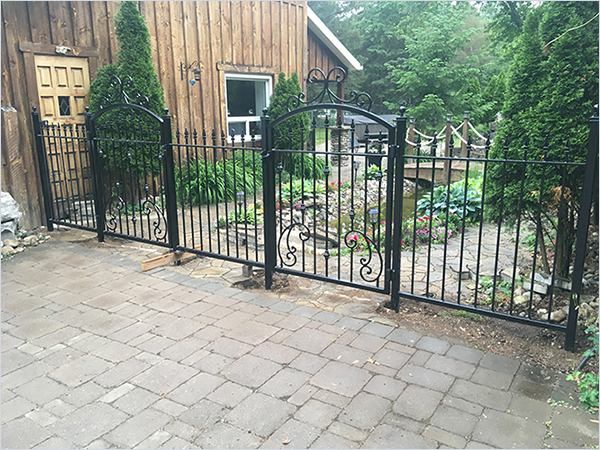 Enhance your property with a hand built custom wrought iron gate.  Our goal is to always create captivating, yet structurally sound designs that are not only attractive, but can provide security at the same time.
We can further compliment your gate with custom designed wrought iron ornaments or initials to help make your gate and property uniquely yours!
Our quality and attention to detail is truly what distinguishes our services and products from all others. Below are just a few images of what can be done!